Armor Medical Inc.
Est. 2022
Kelsey Mayo, PhD
Co-founder | CEO
Multidisciplinary scientist experienced in developing and launching large-scale biomedical databases and clinician-facing software.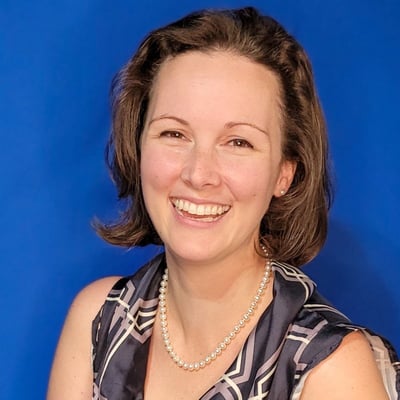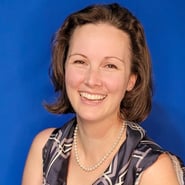 Christine O'Brien, PhD
Co-founder | CSO
Lead scientist experienced in developing light-based tools to solve global problems in women's health.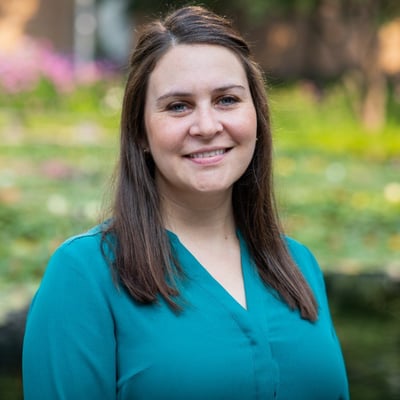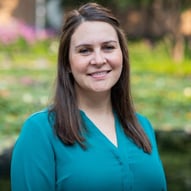 Leo Shmuylovich, MD, PhD
Co-founder | CTO
Physician-scientist with extensive expertise in developing novel, unbiased, low-cost imaging modalities to reduce diagnostic disparities in patients of color.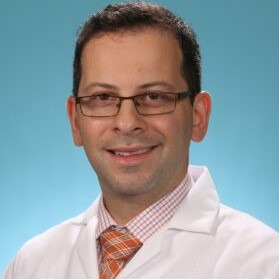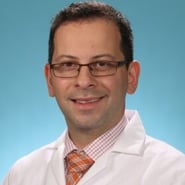 Protecting women through early hemorrhage detection.